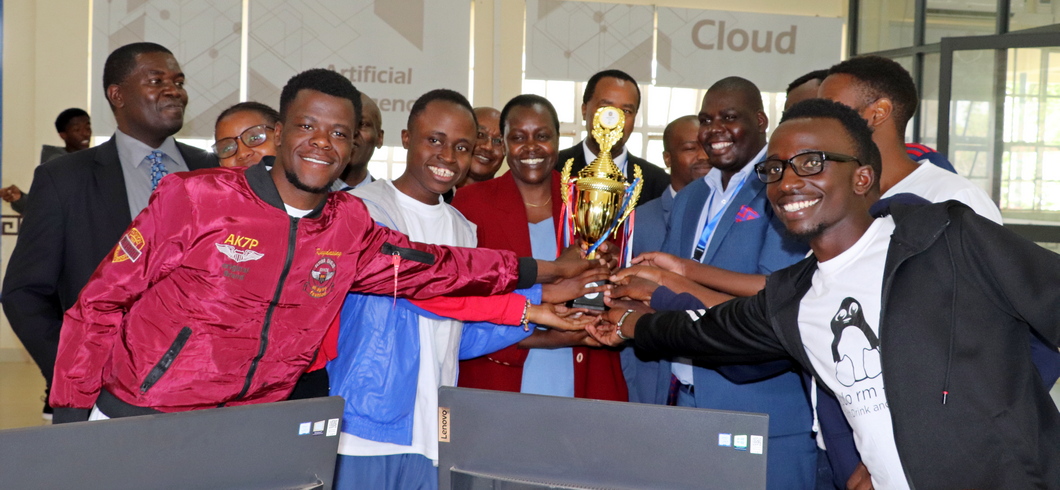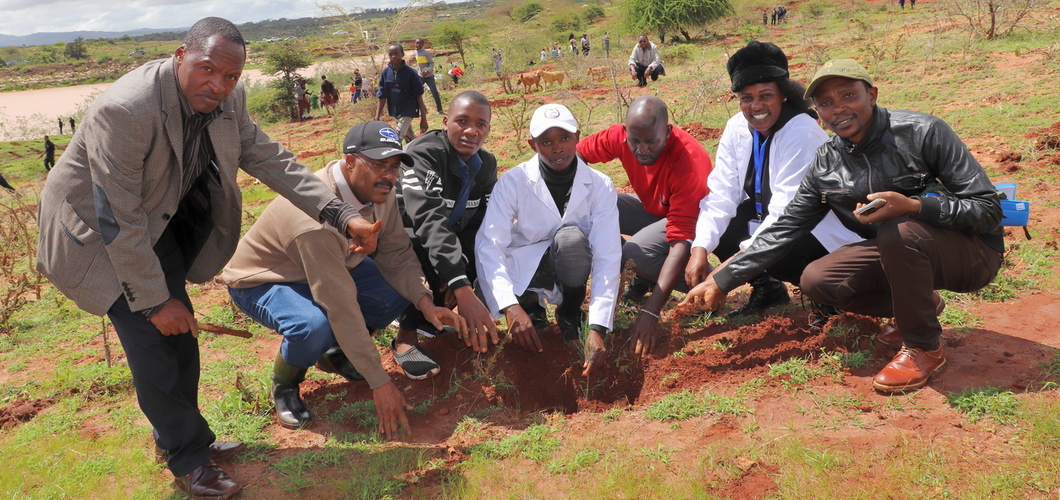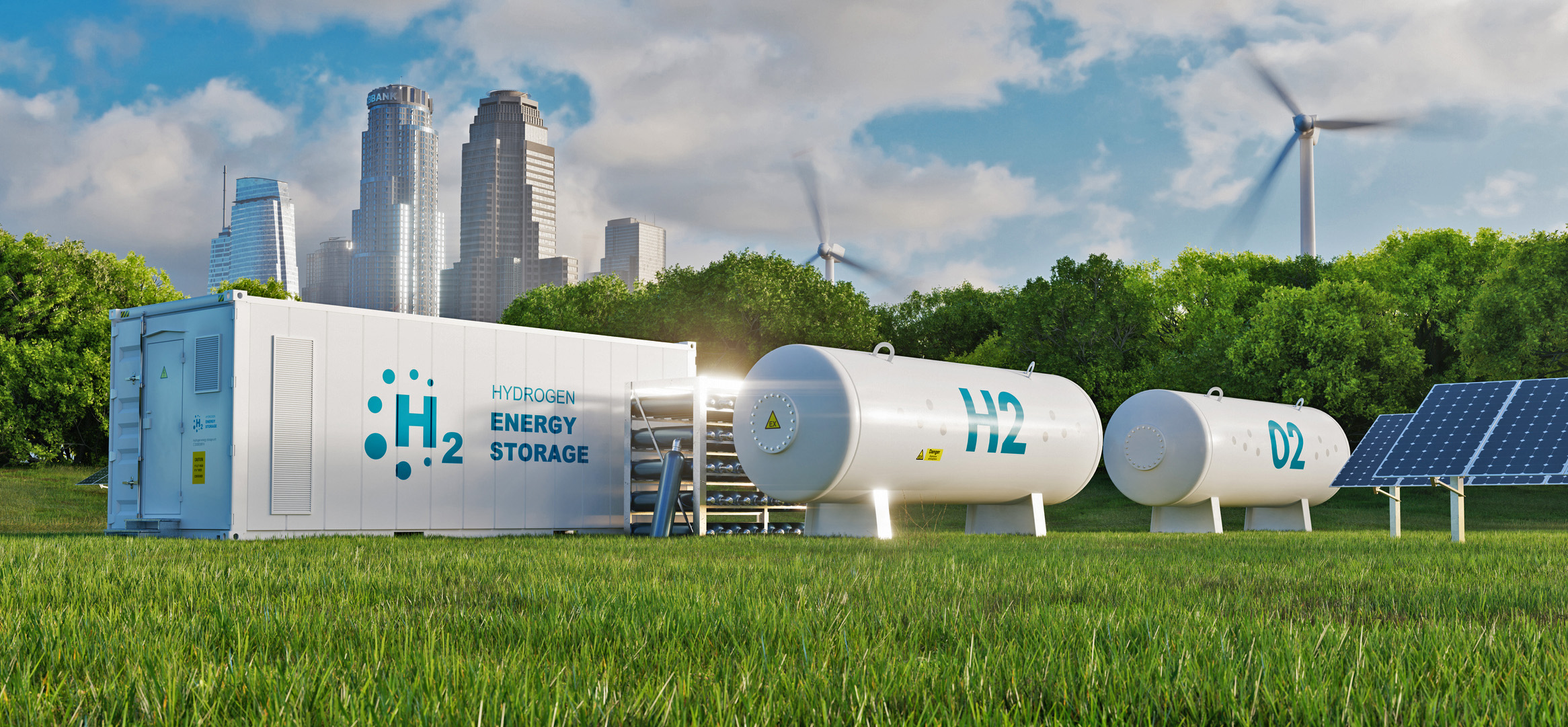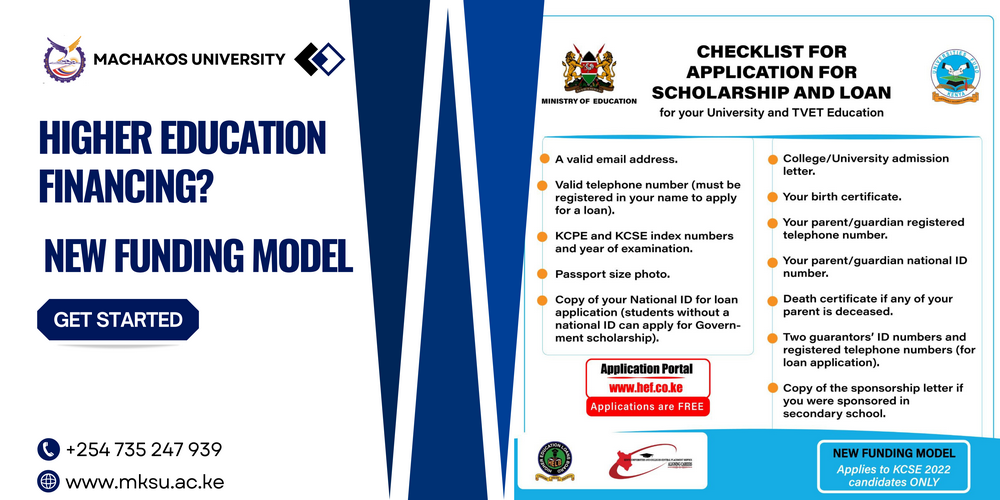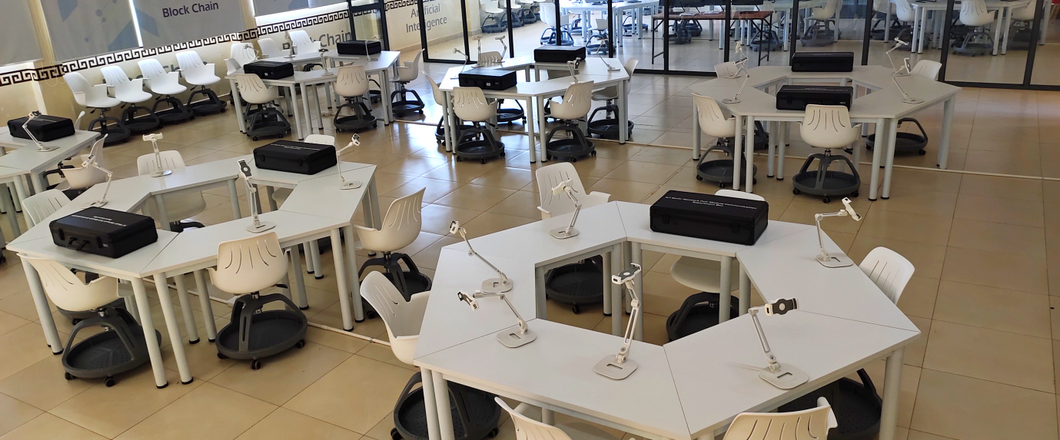 Machakos University Students win the national Hackathon 2023 Competition
Unveiling of the Establishment of the Kenya EPIP Centre
Make Today Matter. Study at MksU.
At Machakos University we believe that "an academic qualification be it a degree, diploma or a certificate as much as it is important in one's life, it must be laced with the right attitude-change and practical skills. Hence at Machakos University we say" education is our tool box with which to manage life".
Research Matters.
At MksU, we believe in the power of knowledge and innovation to drive positive change in our world. Our Research division serves as a hub of intellectual exploration, groundbreaking discoveries, and collaborative endeavors.