MACHAKOS UNIVERSITY ACTUARIAL SOCIETY ASSOCIATION (MUASA)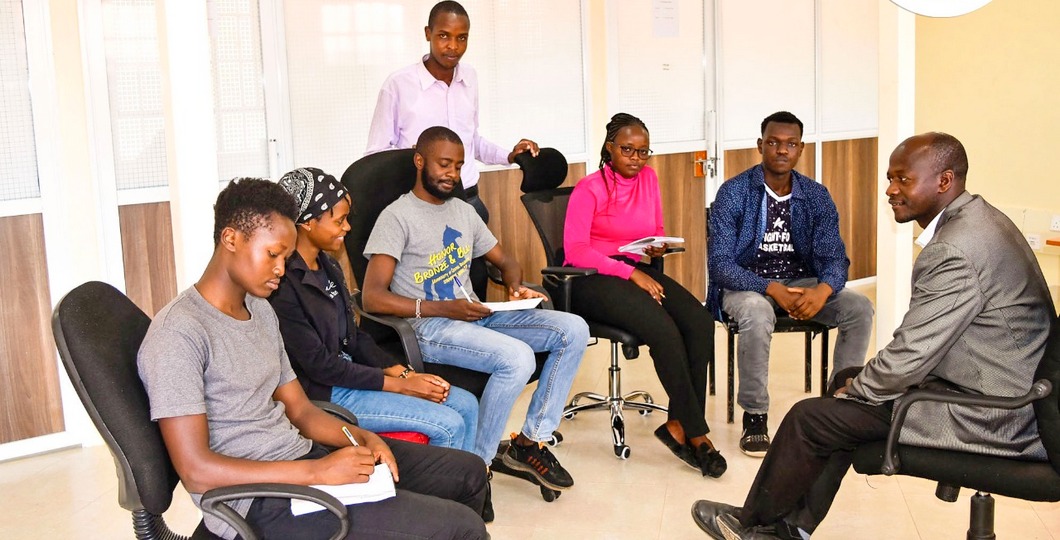 MEMBERS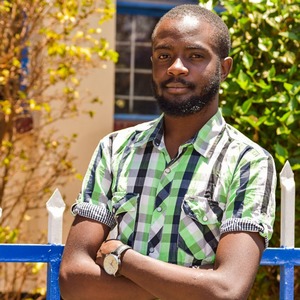 The Association's Constitution
SECTION A
1.0 NAME
Machakos University Actuarial Students Association


2.0 MISSION
To promote career growth and professional practice in actuarial profession


3.0 VISION
To produce competent actuaries with integrity and professionalism in the actuarial profession in the actuarial profession.

4.0 MOTTO
Modelling the future.

SECTION B
5.1 OBJECTIVES


5.1.1 Further the art and science of actuarial practice.
5.1.2 To familiarize the members with the Actuarial code of conduct.
5.1.3 To provide a networking access and alert to recruiters and jobs posting.
5.1.4 To promote the profession to the public and users of actuarial
services both current and potential.

SECTION C
6.1 ACTIVITIES

6.1.1 To hold regular meetings for information and career development.
6.1.2 Organize for membership sessions during the semester.
6.1.3 Provide career development through organizing seminars, workshops and conferences.
6.1.4 Provide a networking sessions among members practicing professional Actuaries.
SECTION D
7.1 PROPERTY OF THE ASSOCIATION

7.1.1 The association shall own properties in its own name. These
properties can be in form of revenue, income and physical assets.


SECTION E
8.1 POWERS OF THE SOCIETY

8.1.1 Organize social events for members and the promotion of the
association.

8.1.2 Accept donations and gifts in accordance with the
objectives of the association.
8.1.3 To open and operate bank accounts.
8.1.5 To provide rewards and prizes in accordance with objectives of the
association.

SECTION F
9.1 MEMBERSHIP ELIGIBILITY

9.1.1 Membership shall be open to any person who is an Actuarial Science Student of Machakos University.

9.1.2 Any person seeking membership to shall apply to the membership committee for consideration.

9.2 MEMBERSHIP CATEGORIES
9.2.1 Regular membership; any person who is a member shall participate actively on the activities of the association
9.2.2 Alumni; any member who was a member of MUASA while in Machakos University may be allowed to participate in activities of MUASA.

9.3 PATRON
The association shall have two patrons
9.3.1 Prof. Richard Simwa
9.3.2 DR. Stanley Rotich

9.4 AFFILIATED PROFESSION BODIES
9.4.1 Institute and faculty of actuaries. (IFOA).
9.4.2 Actuarial Students Society of Kenya (ASSK)
*Was founded in February, 2013 as Kenya Actuarial Students Association (KASA)
9.4.3 Faventia actuaries
*An examination body for actuaries
9.4.4 International Actuarial Association
*An examination body
SECTION G
11.0 SUBSCRIPTION
11.1 The joining fee shall be ksh 100 and a renewal of ksh 50 Payable each semester.
11.2 Suspension of membership
11.3 Any persons' membership may be suspended by the following events;
11.3.1 Failing to pay renewal fee in two semesters
11.3.2 Professional misconduct